Bags – an essential accessory for working women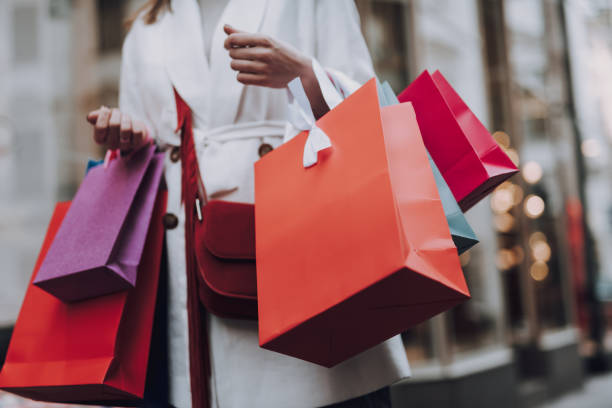 Bags are an important part of dressing for females. It is one of the essential accessories that not only adds to the overall look but also enhances the utility. No matter, you are a working woman or not, it is essential to invest in a good bag. There is a huge range available in bags like handbags, luxury bags, crossbody bags, clutch, purse, etc., and they can be purchased as per the occasion or place one needs to carry. A clutch is the best option for parties whereas a tote bag is the best option for working women.
Bag shopping can sometimes be trouble as there are several options available to choose from. To make your task easy, here are some of the latest trends in bags.
Chained – 

Chunky bags with a variety of chains on them from thin to Cuban link chains are the ones that have made the latest appearance. These are highly popular among youngsters and the working class.

Feathers – 

Fluffy feathered bags are also one the most popular trends in the luxurious and party class. These have been trending since late 2019 but are in demand this spring. You can easily check out the latest collection online.

Curved carryall – 

Slouchy, soft carryall is the one majorly in trend. There are many versions from sleek stitching, knot detailing, and woven leather.

On point Totes – 

Basic square and rectangular totes are no more in fashion. The latest update carries pointing sharp totes. It is trending mostly among the working class and is available in huge color options.

Mobile carrier – 

Mobile carrying small designer bags are trending mostly among the elite party class. These are basically designed to carry mobile phones and small stuff. These can be matched with the dresses for a cool and stylish look.