Invest in the best wall arts and enhance the beauty of your place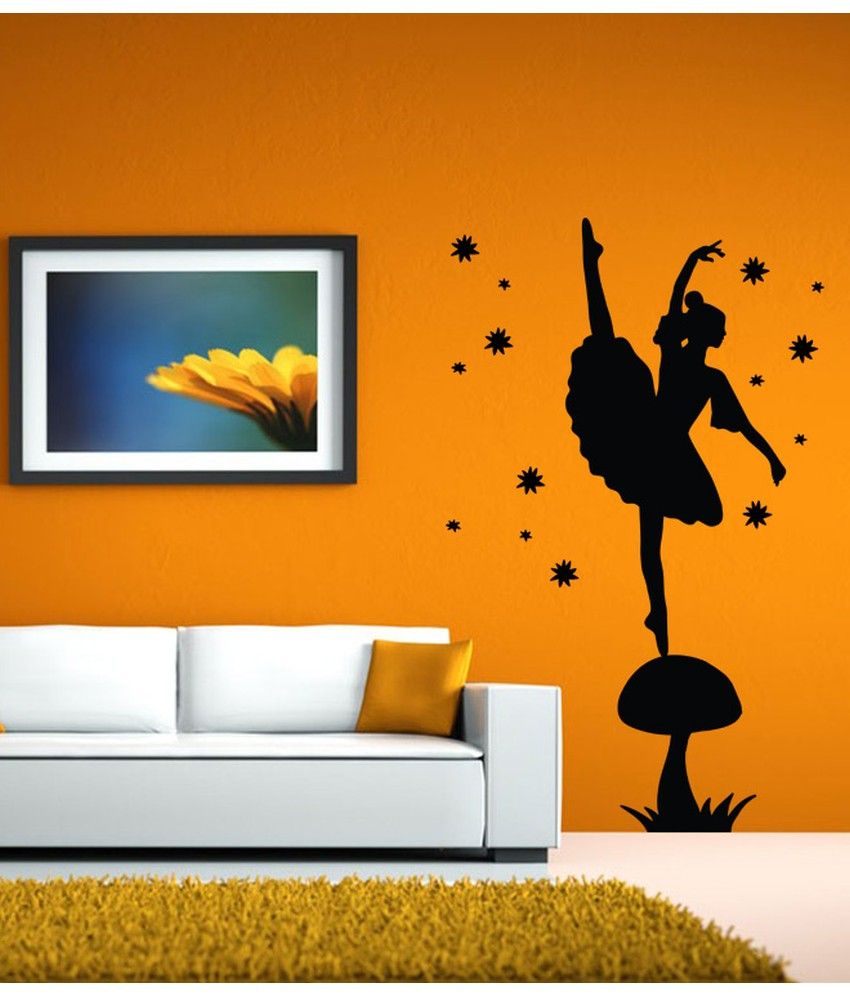 Decorating the interior of home from different wall arts has become common nowadays. Earlier art for interior design was only found in the living rooms of houses but now you can see them in every room. Many people have a perception that investing in artworks can be expensive. However, they need to understand that original artwork is expensive but if they go for commercial art or printed artworks they will fall in their budget. If you check out the latest trends, abstract art and resin pour paintings are in trend.
There is a huge range in modern art available in the market and based on the theme of interiors, you can go for it. You can also consider commissioned artwork if you have a liking for a specific piece.
Sculpture
If you don't want to add paintings or pictures on your wall then sculpture is the best option. You can avail art rentals services to get one on rent for any occasion. This three dimensional wall art will really enhance your room. While choosing a sculpture, always remember that its size is not too small otherwise it will not catch the attention of anyone who is entering the room. 
Decals
Decals are becoming very popular nowadays as they are very easy to put on the wall and remove whenever you want. By using this type of wall art, you can decorate only a part of the wall. Decals have become very less expensive now and the best thing is that you don't require putting any holes on the walls for this. So, if you want to exchange the designs of rooms or want to remove all the designs then your walls will not look dirty because of the holes.
Wall Signs 
Teenagers generally love to put sport teams, musical bands, any popular brand, beach art or their dream tourist places on the wall. Wall signs are the best option if you are looking to put these types of things on your wall. 
Tapestries 
This type of wall art is not common because they require a large open wall for their best look. They are made from woven materials and very loosely hung from a rod covering top to bottom of the wall. They are a little expensive and also not easily available.